PRESS KIT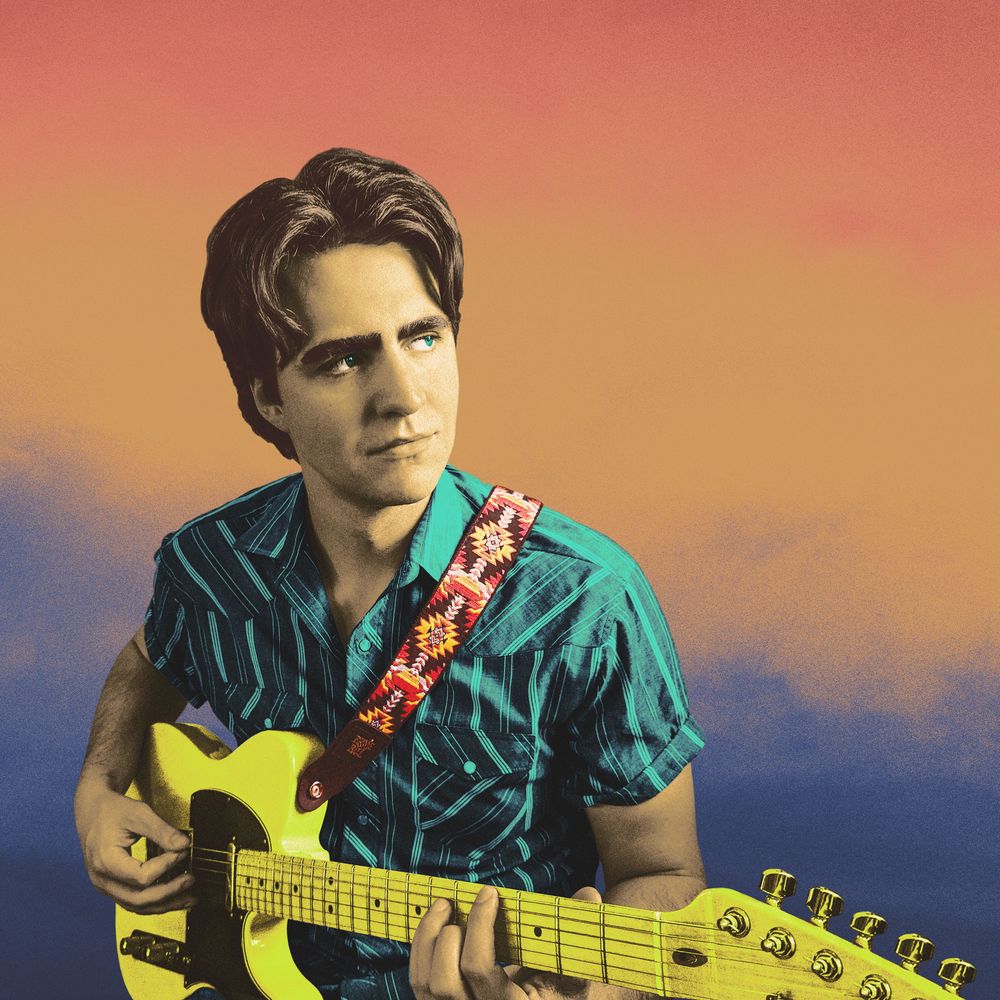 BIOGRAPHY
Drawing inspiration from the classic sounds of artists like Tom Petty, The Strokes, and The Who, Nashville-based artist Frank Fruehan puts a new shine on his rock n' roll influences with creativity and unwavering authenticity. In his catchy, beat-driven songs, the lyrics stand front and center. Switching between weary optimism and unruly cleverness, Fruehan explores familiar topics such as human nature and everyday American life.
Born and raised in the rural town of Brackney, Pennsylvania, Fruehan became deeply obsessed with music in the fourth grade when he stumbled upon the area's local Classic Rock radio station. He quickly immersed himself in the world of rock n' roll – collecting albums and learning as much as he could about the rock legends of the past. He first picked up a guitar at the age of 13, and a year later got his first taste of performing live at a local pub gig with his uncle. Growing up, Fruehan was a part of various projects and bands, which lead him to start finding his voice as a songwriter around the time he graduated high school.
Over the next few years, Fruehan grew as a performer and musician during stints living in Philadelphia and Upstate New York. Fueled by a passion and work ethic that is ever-present in his music, he began to play in bars and venues throughout the country, while at the same time releasing various self-produced singles and demo tapes online. By 2022, all roads had led Fruehan to Nashville, Tennessee, where he has begun to blaze his own path in Music City with a genre bending and uncompromising sound.
PRESS PHOTOS